What Is CDN (Content Delivery Network)?
Introduction To Content Delivery Network
If you run a website, you have likely heard of a Content Delivery Network (CDN). However, what is it exactly and why do you need one? In this post, we'll answer these questions and more, so you can make an informed decision about whether a CDN is right for your website.
What Is A CDN?
A CDN is a distributed network of servers that work together to deliver content to website visitors. When you use a CDN, your website's files (such as images, videos, and HTML) are stored on multiple servers located in different parts of the world.
This means that when a visitor accesses your website, the files are delivered from the server that is closest to them, rather than from your website's main server. This can significantly bring a lot of benefits to your website in terms of security, performance, and SEO ranking.
There are several more reasons why you may need a CDN solution for your website.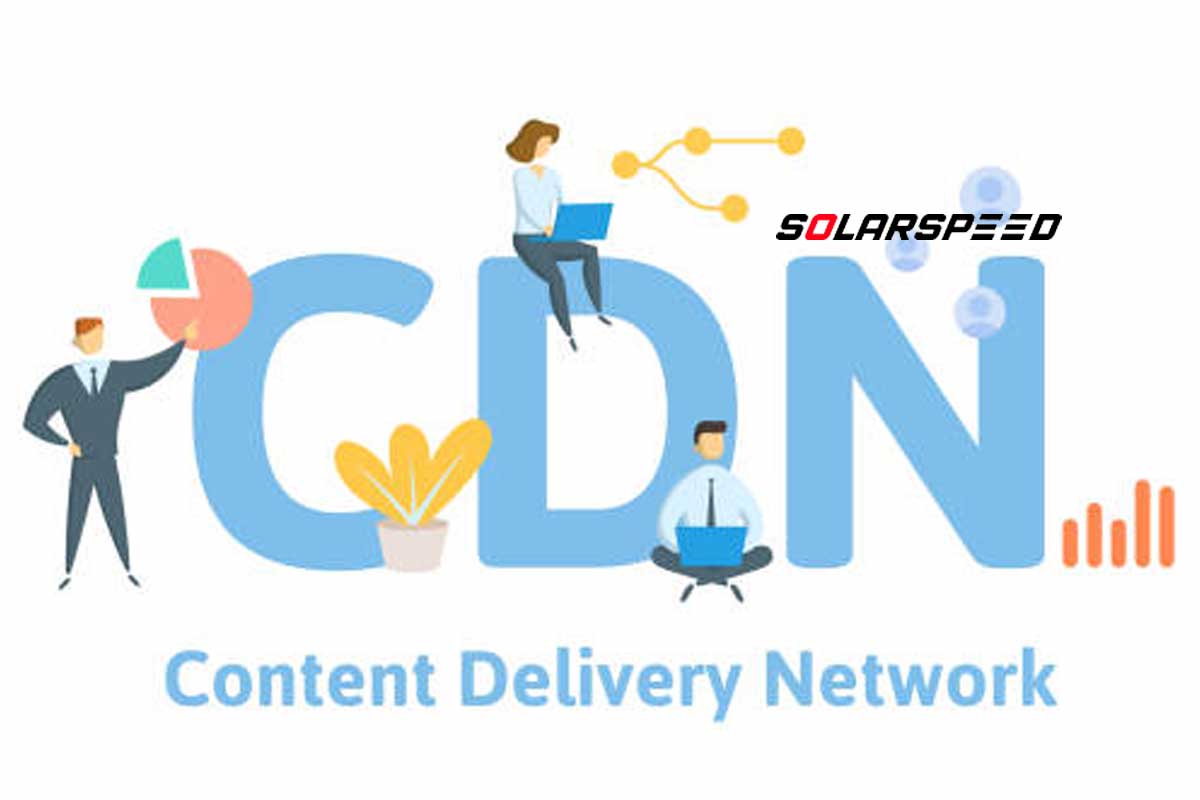 Why Do You Need a CDN & The Key Benefits of CDN
Enhance Loading Times For Webpage
With a CDN, your content is cached on multiple servers around the world, making it faster for users to access your website. When a user requests a page or file, it is served from the server closest to them, reducing the time it takes to load the content.
Improved Website Performance
By offloading some of the traffic from your origin server to the CDN, you can reduce the load on your server and improve overall website performance. This is particularly important if you have high traffic volumes or are serving large files.
Better Web User Experience
Faster page load times and improved website performance can lead to a better user experience for your website visitors. This can result in increased engagement, longer session times, and ultimately more conversions.
Provide Resilience Against Cyber Attacks
CDN service can provide resilience against cyber attacks, which is important given the growing number and sophistication of cyber threats.
Improved SEO Ranking in SERP
Google and other search engines take website speed into account when ranking websites. A faster website can improve your SEO performance and help you rank higher on brand and organic keywords in search engine results pages.
Lower Bandwidth Costs
By reducing the load on your origin server and delivering content from servers closer to users, a CDN can help lower your bandwidth costs.
Increased Reliability and Availability
By caching your website's content on multiple servers, a CDN can also help improve the reliability and availability of your website. If your origin server goes down or experiences a traffic spike, a CDN can help keep your website up and running by serving cached content from other servers.
Things You Need To Know When Choosing A CDN Provider
How to choose the best affordable CDN provider in the market? When it comes to choosing the best affordable CDN provider, there are a few key factors to consider. You may find out more in our tutorial about factors to determine the CDN package.
1. Price
2. Geographic Coverage
3. Performance
4. Features
5. Customer Support
5. Reputation
Conclusion
A content delivery network (CDN) can help improve your website's loading time, user experience, search engine rankings, and reliability. When choosing a CDN provider, consider factors such as price, geographic coverage, features, and customer support. By using a CDN with Solar Speed, you can ensure that your website is fast, reliable, and accessible to users around the world. Contact us to secure our service!