Catching Smarter & Secure Web Performance in Speed!
With Solar Speed, we help our clients to enjoy reliable, powerful and solar fast CDN designed service to make your website fly!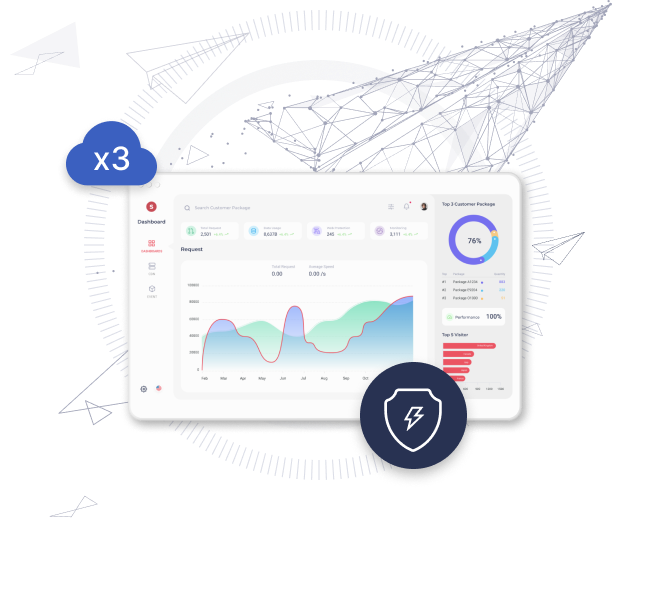 Our Core Solutions
We provide world-class protection for your website performance.
Accelerate your online content as well as your business now!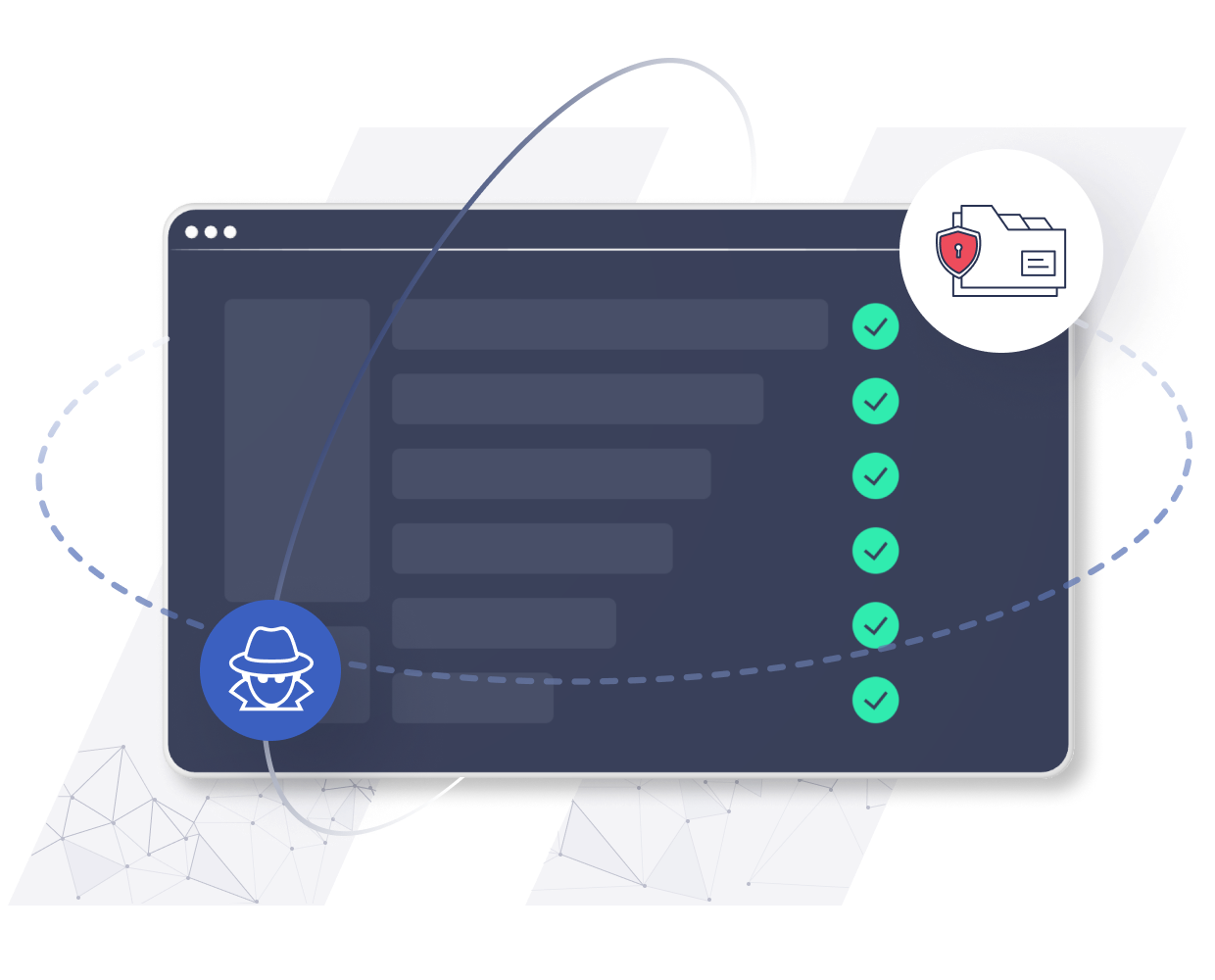 DDoS Solution
Solarspeed is a global DDoS protection and mitigation service that provides the best defense against the strongest attacks. We know what it takes to stop a major attack.
Provides Unbeatable Visibility

Protects Infrastructure with Flexibility

Protection
CDN for your Business
Owning your website is not enough - it has to be delivered to your users with speed. Solarspeed is the world's fastest CDN network, with 120 data centers in 60+ countries.
We are committed to delivering the best content experience for your users, no matter where they are.
Managed Cache

Dynamic Site Acceleration

Complete Control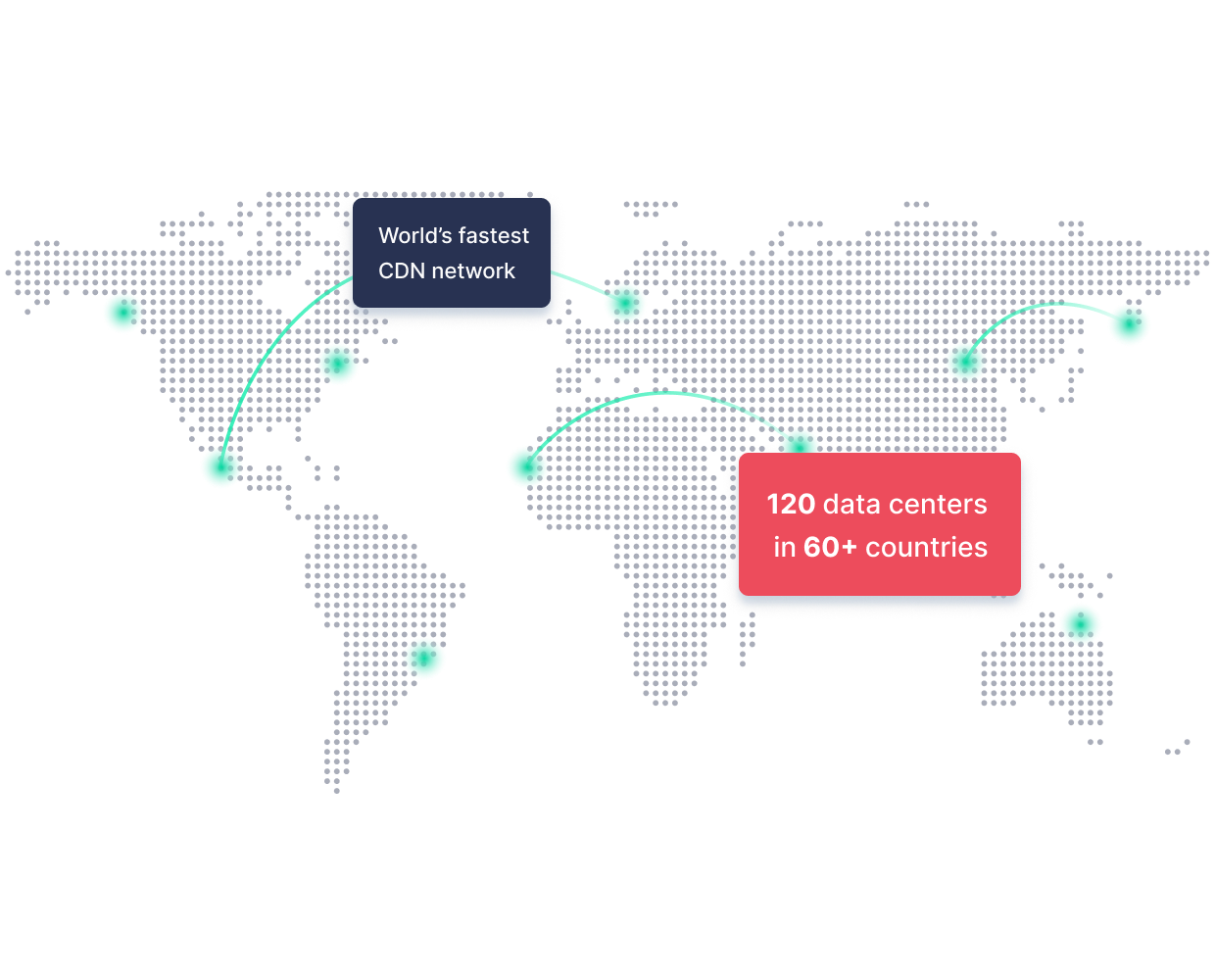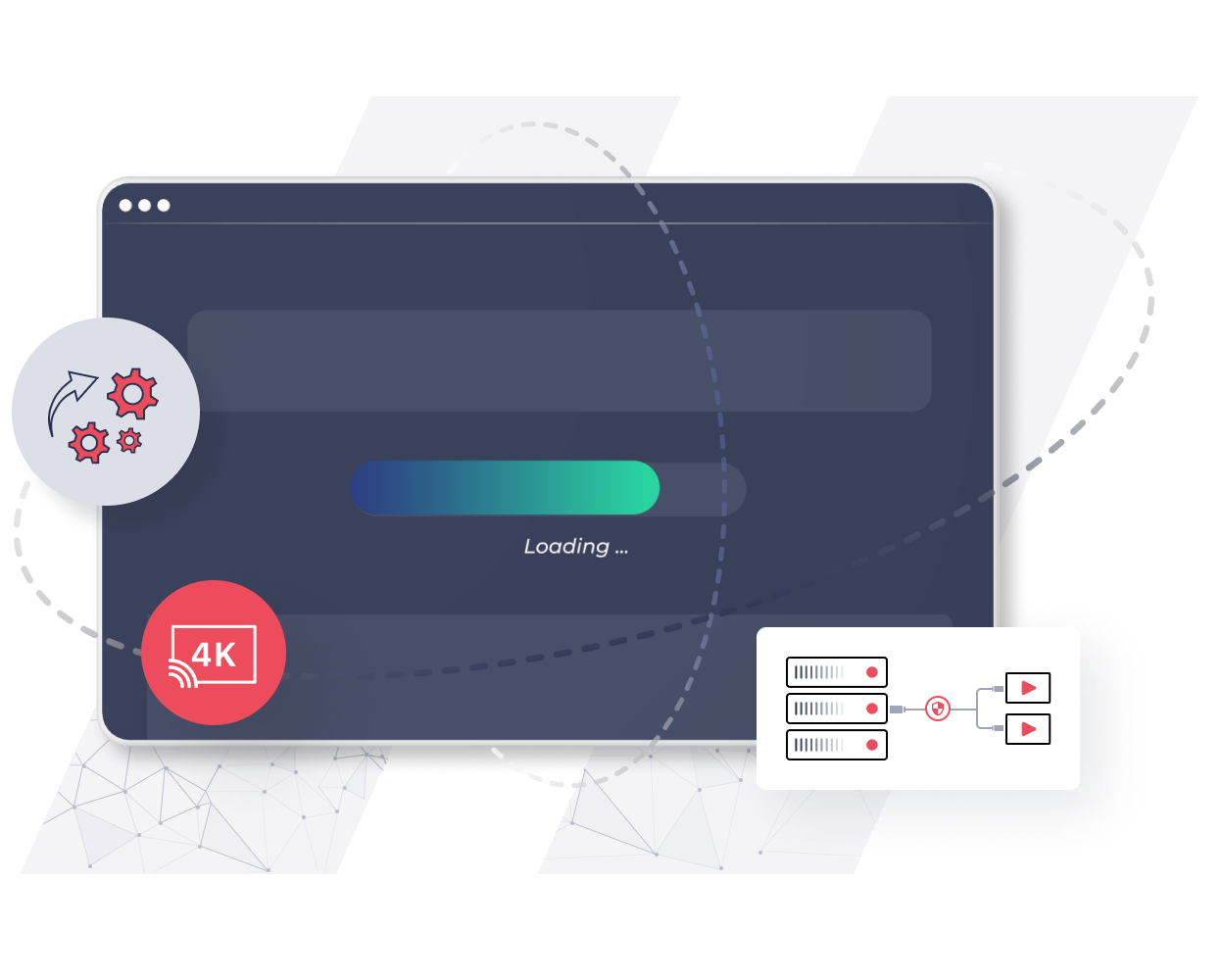 HLS Solution
Our state of the art adaptive HLS Solution is the perfect way to provide a better streaming experience across browsers and devices, with HTML5 player.
Forget about Transcoding

Secure and Private

Support for High Quality Streams
Serving Everyone in a
Lightning-fast Way
Provide uninterrupted service to millions of users simultaneously. With the same
global reach and scale, bring back engagement and interaction to your content.
Supercharge Your Website
in 4 Easy Steps
Simple, Effective, and Efficient
Affordable & Flexible
CDN Plan & Pricing As You Go
All of our CDN features come with every plan, so you can build great digital
experiences and meet your business goals quickly and with confidence.
Global Pricing
China Pricing
Global Pricing
China Pricing
* Overage fee will charge whichever come first
Latest Posts & Updates
Explore our blog posts dedicated to Web Performance and Service, covering topics such as optimization techniques, speed enhancements, caching strategies, and best practices to deliver exceptional user experiences. Stay ahead in the digital realm with SolarSpeed!
Can't decide which plan is suitable for your website?
We'll connect you with a CDN specialist who will confidently design a solution specifically for your business and answer any queries you may have.