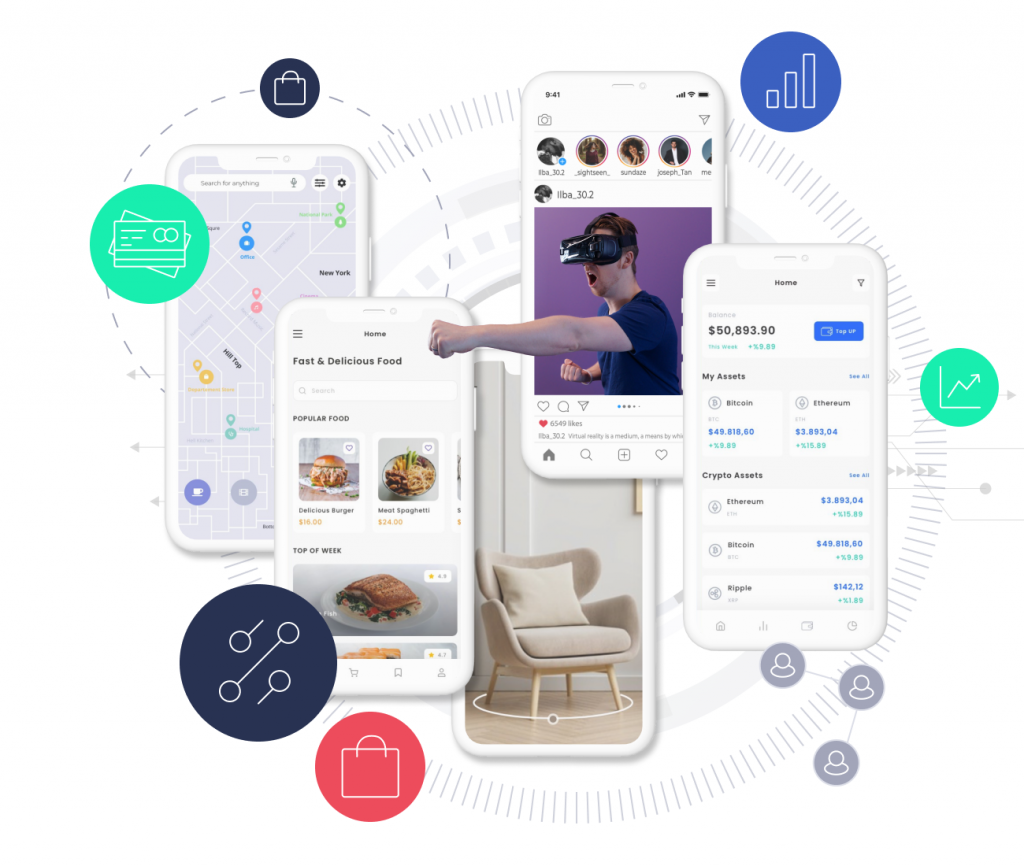 Solar Speed Company Overview
Welcome to Solar Speed!
At Solar Speed, we have our eyes set on an ambitious goal - to help build a better Internet. We believe that with our talented, team, smart technology and engaged users we can solve some of the biggest problems on the Internet. Whether you run a site, e-commerce, distributes video or software, we can accelerate it.

Our solution are made for businesses of all sizes across a variety of industries and fields. We consists of a bunch of innovators who are client focused when it comes to providing speed and security to you application. With a holistic understanding of how an architecture works, along with a System Thinking approach, Solar Speed is your preferred choice when it comes to supercharge your application.
Our Mission
Solar Speed's mission is to help our clients deliver their digital content quickly, efficiently, and cost-effectively. We strive to provide high-quality, innovative CDN solutions that enable our clients to deliver their content to audiences around the world with minimal latency and maximum uptime.
We built a platform with manageable and affordable CDN packages that match different sizes of industries and businesses.
Why Choose Solar Speed?
Take your performance to a next level

From infra to application protection. Regardless of velocity or resources, our platform and experts are ready to ensure your sites availability.

Customized Delivery Network
From Europe to Asia, From North to South. We cater for your network demand.

Powerful and easy to use customer portal. Giving your direct access to and control over your services and account.
Serving everyone in a
lightning-fast way
Provide uninterrupted service to millions of users simultaneously. With the same
global reach and scale, bring back engagement and interaction to your content.
Can't decide which plan is suitable for your website?
We'll connect you with a CDN specialist who will confidently design a solution specifically for your business and answer any queries you may have.