Email Hosting & The Importance For Your Business
Email hosting refers to a service that allows individuals or businesses to manage their email accounts using a dedicated email server. Rather than relying on free email services like Gmail or Yahoo, email hosting provides a personalized and professional email address that matches a custom domain name. For example: yourname@yourdomain.com.
What Is Business Email Hosting?
Business email hosting refers to a service that provides professional-grade email solutions specifically designed for businesses. It involves hosting and managing email accounts using a dedicated email server or a cloud-based platform. Business email hosting offers several advantages over free or basic email services, especially for organizations that prioritize professionalism, security, and customization.
The Reasons Why Business Email Hosting Is Important For Your Business?
Business email hosting provides organizations with a professional and reliable email solution tailored to their specific needs. It offers greater control, security, and customization compared to free or generic email services, making it an ideal choice for businesses of all sizes.
Here are some key features and benefits of business email hosting.
Business email hosting allows you to create email addresses using your own domain name (for instance: yourname@yourcompany.com). This helps establish a professional and branded image for your business.
Security and Data Protection
Business email hosting services prioritize security, implementing measures such as advanced spam filtering, malware scanning, encryption, and secure protocols (e.g., SSL/TLS) to protect sensitive information.
Increased Storage and Scalability
Business email hosting typically provides larger storage quotas compared to free or basic email services. This ensures that your organization has ample space to store emails and attachments. Additionally, many providers offer scalability options, allowing you to add or remove email accounts as your business grows or changes.
Using a custom domain for your email addresses adds credibility and enhances your professional image when communicating with clients, partners, and customers. As it allows you to personalize your email accounts with company logos, signatures, and branding elements.
Collaboration and Productivity Tools
Many business email hosting services integrate with productivity tools such as calendars, contacts, task managers, and file sharing. This enables effective collaboration among team members and streamlines communication within the organization.
Business email hosting providers often offer dedicated customer support to assist with email setup, configuration, troubleshooting, and other technical issues that may arise.
What Is The Best Affordable Email Hosting Service For Small Business?
Determining the best affordable email hosting service for small businesses depends on various factors such as budget, specific requirements, ease of use, customer support, and scalability. The following are the top 6 popular email hosting providers that are often recommended for small businesses.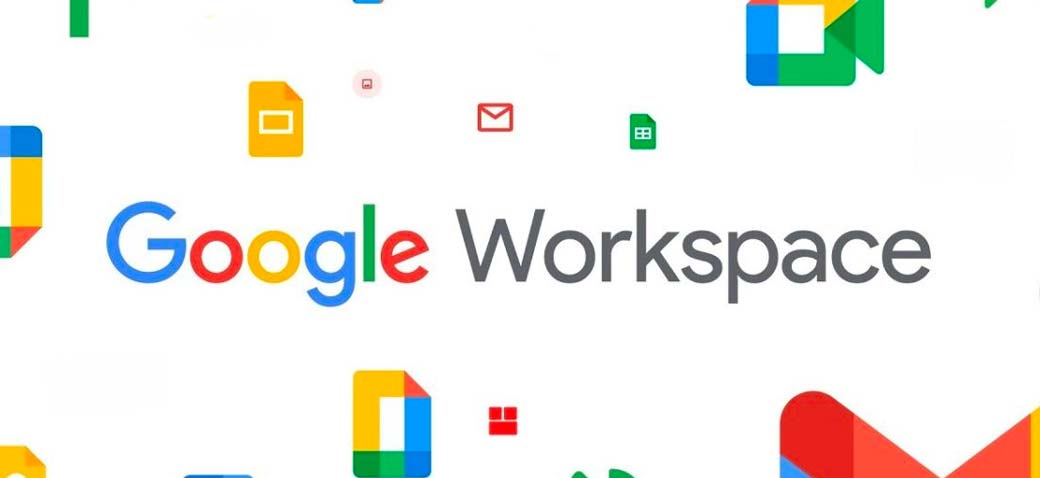 Google Workspace (formerly G Suite)
Google Workspace offers a comprehensive suite of productivity tools, including professional email hosting, along with features like Google Docs, Sheets, Calendar, and Drive. It's known for its user-friendly interface, strong reliability, ample storage, and integration with other Google services.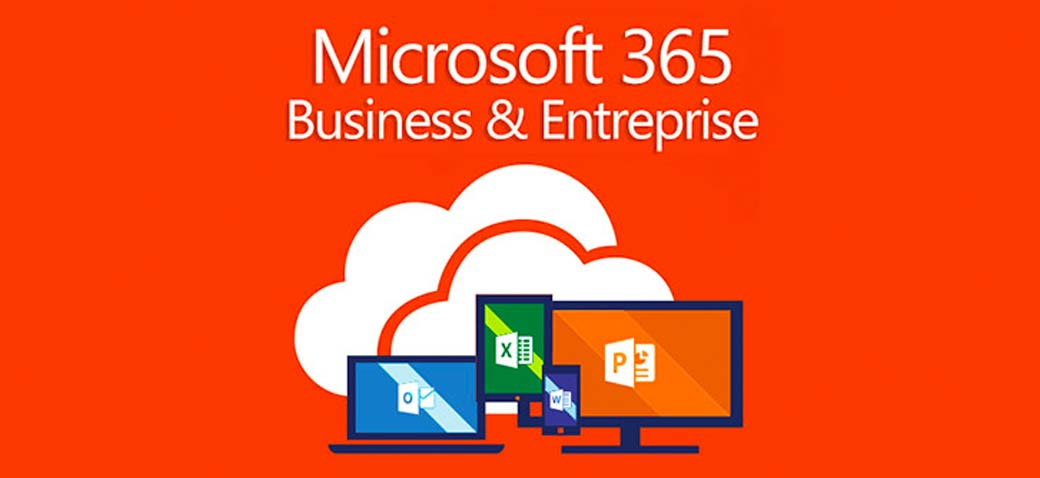 Microsoft 365 (formerly Office 365)
Microsoft 365 provides email hosting powered by Microsoft Exchange, along with a range of productivity applications like Word, Excel, PowerPoint, and Teams. It offers robust security features, seamless integration with Microsoft Office tools, and excellent collaboration capabilities.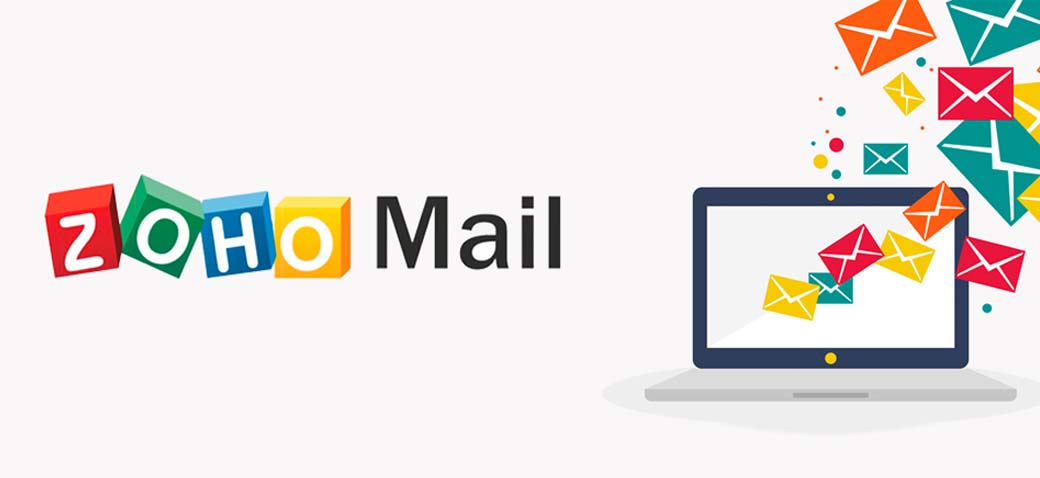 Zoho Mail
Zoho Mail is a popular email hosting provider that offers affordable plans tailored for small businesses. It provides a clean and intuitive interface, ample storage, robust security features, and integration with other Zoho productivity applications.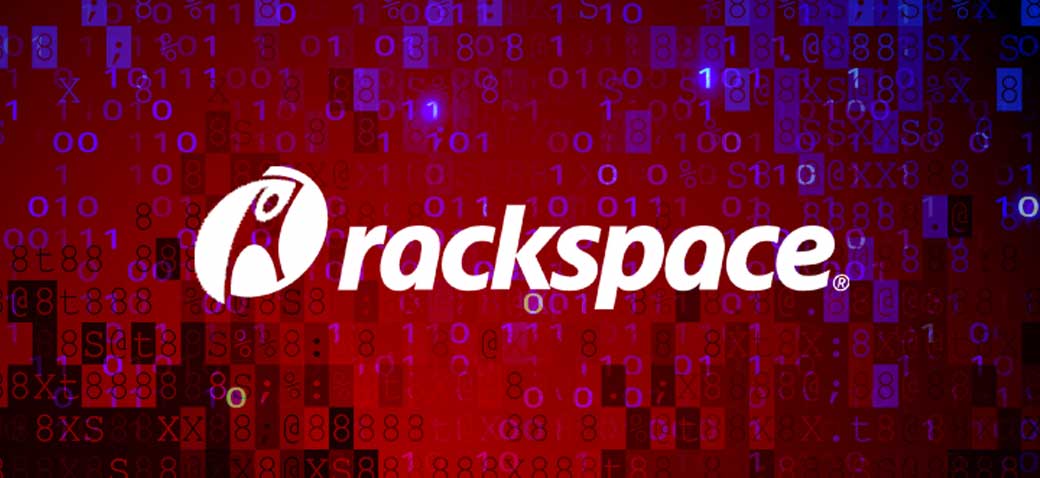 Rackspace Email
Rackspace is known for its reliable email hosting services, offering features such as spam filtering, virus protection, and 24/7 customer support. It provides a user-friendly interface and is suitable for businesses seeking a straightforward email hosting solution.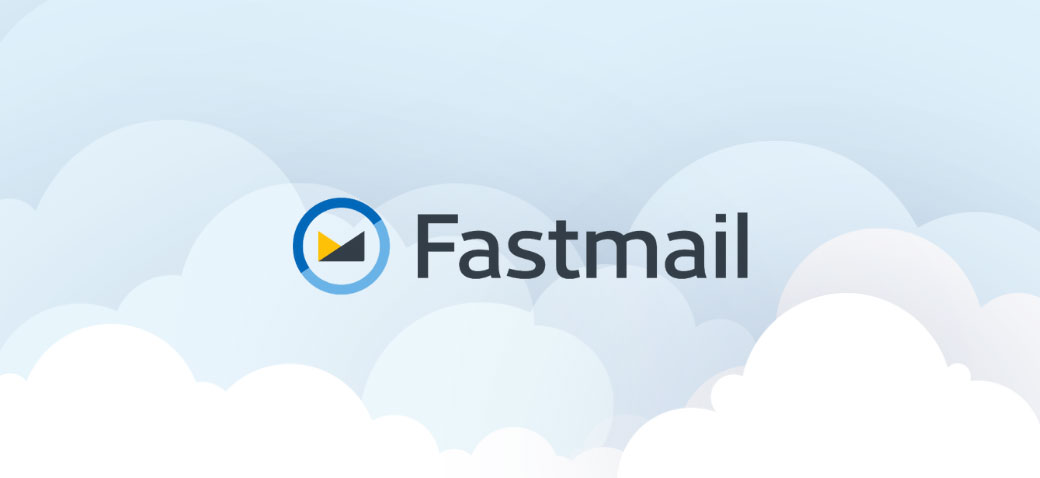 FastMail
FastMail focuses on providing secure and privacy-focused email hosting. It offers a streamlined interface, strong spam filtering, advanced security features, and excellent customer support. FastMail is often praised for its simplicity and reliability.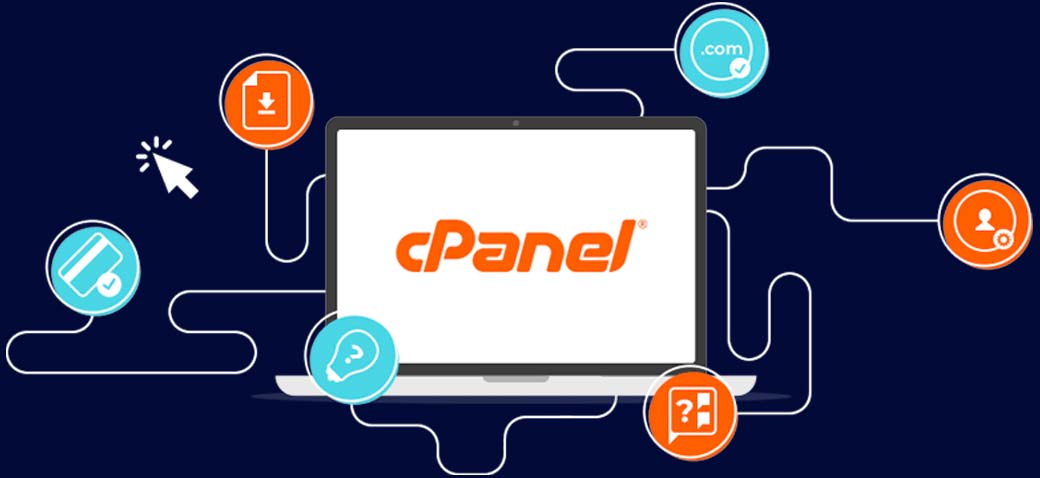 cPanel Email Hosting
What is the cheapest email hosting? Get it from cPanel email hosting! Many web hosting providers offer email hosting as part of their hosting packages. These plans often include email hosting at no additional cost or as an inexpensive add-on. It's worth exploring different hosting providers and their pricing to find affordable options.
It's important to evaluate your specific needs and consider factors such as pricing, scalability, storage limits, collaboration features, and security when selecting an email hosting service for your small business. It may be helpful to explore the features and pricing of each provider, read user reviews, and compare their offerings to find the best fit for your business requirements.